Enforcement of Court Orders
Kelly Fritsch: Houston's Premier Family Law Attorney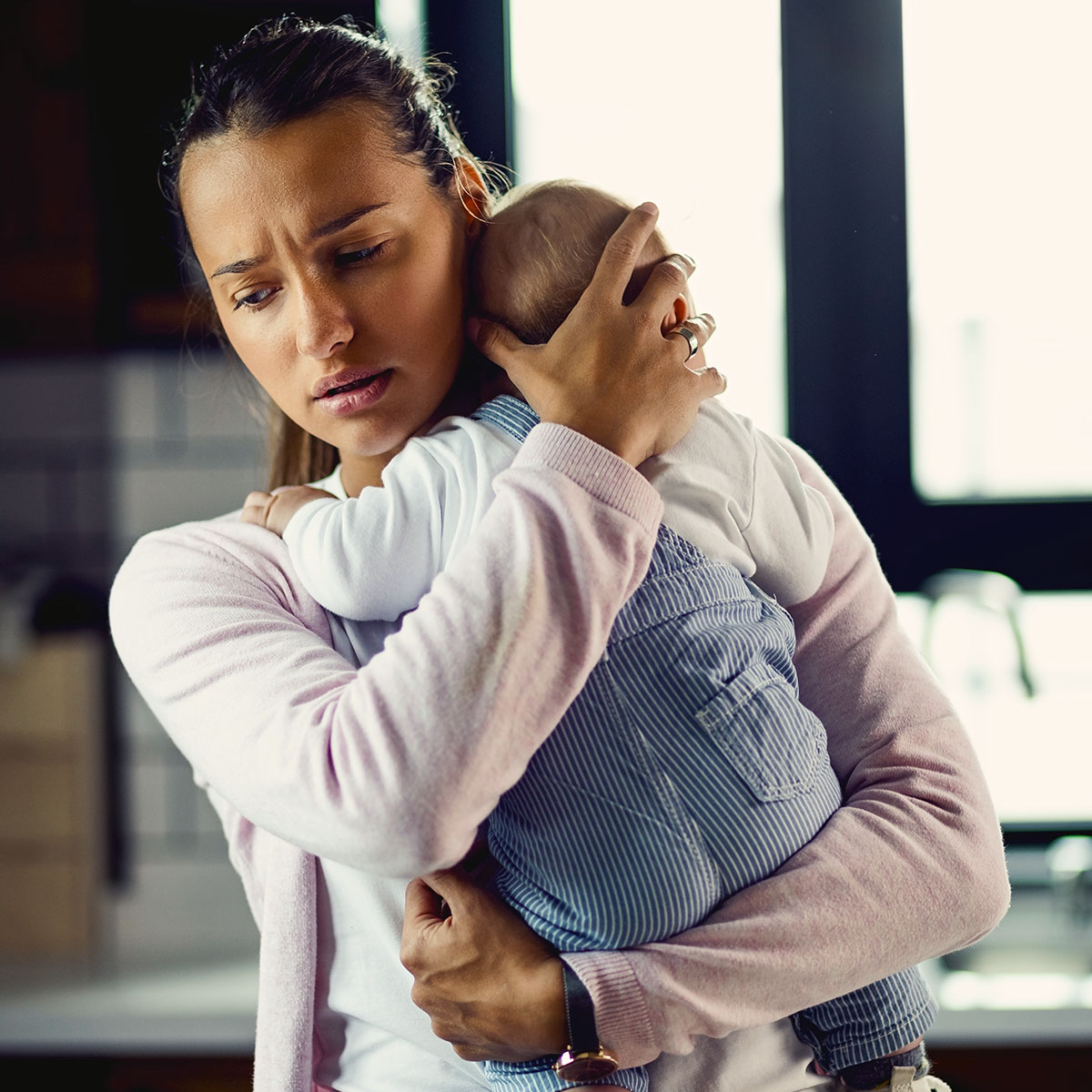 Family Law Enforcements in Houston, TX
Throughout a divorce, both parties spend time in court coming to an agreement on their child support and custody, property division, and even spousal support. Once these court-ordered payment programs are decided upon, they are required by law. If the parent of your child refuses to make the payments, they can be held in contempt of court. Protect your rights with a family law attorney helping enforce court orders.
Filing an Enforcement Action in a Family Law Case
When it comes to enforcement, you need a knowledgeable family law attorney who will file for a motion for contempt, help collect evidence, and present your case. Filing for contempt against another party is a long and detailed process. You'll need to identify the order that was violated, the dates of all violations, the amount owed, as well as provide a record of payments. With Kelly Fritsch, you have a reliable partner who can present your case to the court to produce positive results.
Our Court Enforcement Expertise
Kelly Fritsch has expertise in the varying legal issues related to family law in Texas, including:
Enforcements FAQs
Failing to make court-ordered payments typically results in fines and possible jail time. Additionally, consequences can include license suspension, property seizure, or wage garnishment.
A party is most often found in contempt of court due to stopping spousal support payments or refusing to follow the terms of child custody and child support. Other circumstances, such as selling community property or refusing to contribute to a child's medical expenses, can also arise after a divorce. These unique situations need to be brought to the court's attention.
Most commonly, court orders are enforced for child support, child custody, spousal maintenance, restraining orders, or property division. However, when one party does not comply with any court order, an enforcement attorney can help settle the case.