Kelly Fritsch: Houston's Premier Family Law Attorney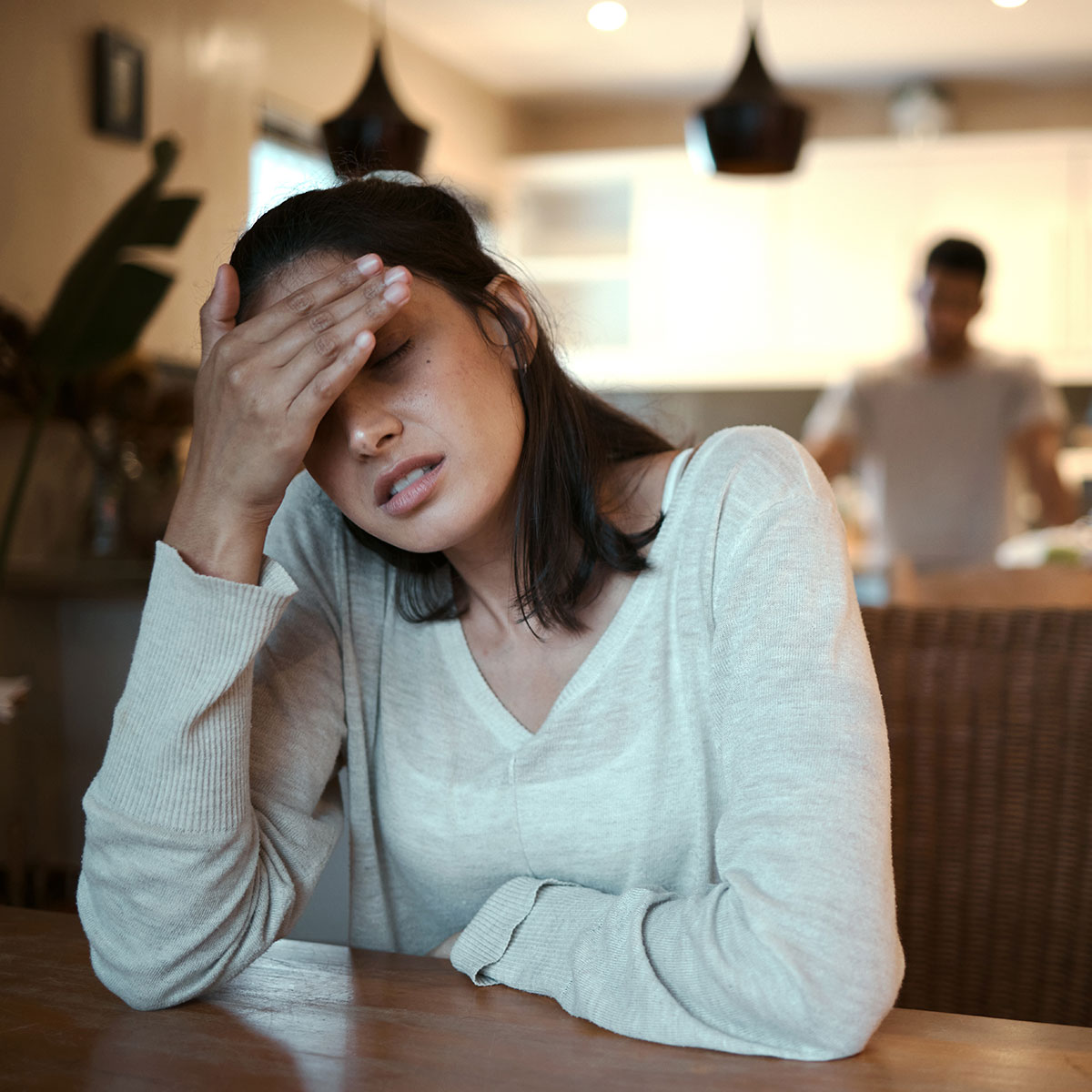 Divorce Services in Houston, TX
Our team at Kelly Fritsch knows that choosing to file for divorce is rarely an easy decision. However, divorce can give you peace of mind and the fresh start you deserve. When navigating a divorce case, you need knowledgeable and compassionate legal professionals to guide you to confident decisions and the best possible outcome.
Contested vs. Uncontested Divorces
There are two primary types of divorces in Texas–contested and uncontested. Uncontested divorces occur when couples amicably agree on settling their affairs without going to court. Often, an uncontested divorce includes mediators or collaborative lawyers. On the other hand, contested divorces are when neither party can come to an agreement on issues such as child custody, child and spousal support, or property division. In this case, contested divorces require attending a divorce court.
Other Divorce Issues
Kelly Fritsch has expertise in contested and uncontested divorces, as well as in settling divorce-related issues, such as:
Divorce FAQs
Yes. When you file for a divorce, you or your spouse must have been a Texas resident for at least six months and the county where you file for at least 90 days.
Generally, it's difficult for spouses to get alimony in the state. Judges primarily consider what property and assets are necessary for minimum basic needs, the marriage timeline, and mental or physical disabilities.
We recommend always getting a lawyer. If your divorce is contested, a family law attorney can offer their expertise to handle the complicated procedures, gather evidence, and advocate for you. Additionally, even if you and your spouse have agreed on the terms of your divorce, a lawyer can prepare and review the settlement agreement.